Annual Report Covers
Every year the ELCIC National Office produces Annual Report Covers that can be used by any ELCIC congregation or ministry as a cover to your annual reports.
Included in this resource are devotions to open and close your annual meeting.


Faith & Worship
Worship.ca – the worship website of the ELCIC – offers various resources for those leading, assisting and attending services.

The webpage also contains content for annual and seasonal celebrations throughout the church year, and more!
Our latest news
June marks 2SLGBTQIA+ Pride Month across all of North America.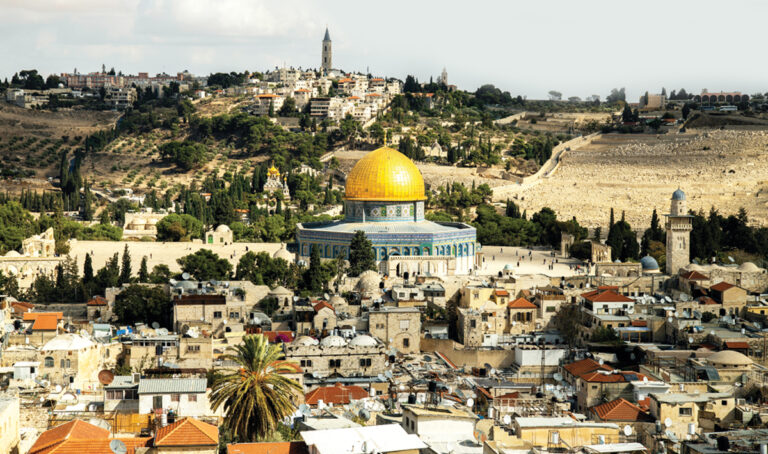 The Evangelical Lutheran Church in Canada joins with the Anglican Church of Canada in lifting up the seventh Sunday of Easter as Jerusalem and the Holy Land Sunday.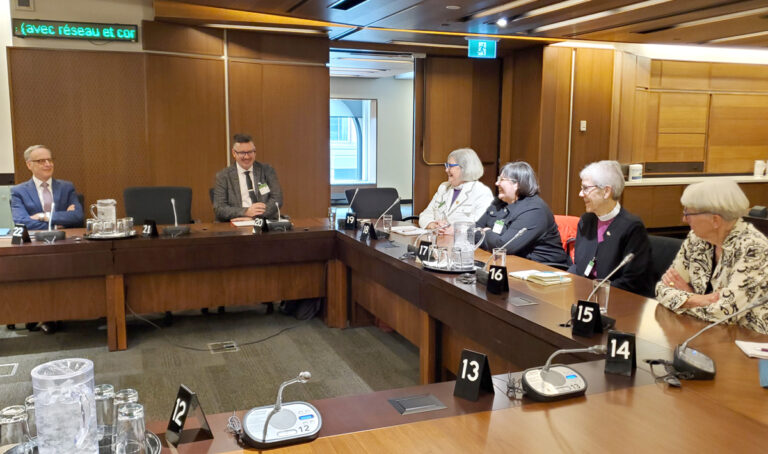 Leaders from several Canadian churches are visiting Ottawa to urge government officials and Members of Parliament to further advocate for a just and lasting peace in Palestine and Israel.